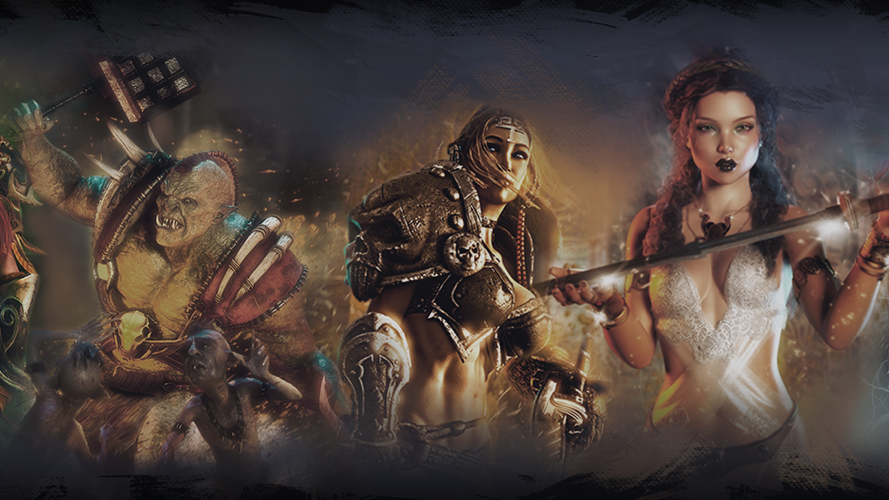 Rada Quest has been updated to version 1.1.1 which includes the following new features:
New reward system for leveling up as a hero.​
Players will receive 10,000 * (level) basic resource units (food, wood and stone) for each level reached and also will receive 5,000 Soul Crystal and 1x Booster Pack as a reward when they reach the following levels 12, 18, 22, 25 and 28.
Direct NFT reward for Medal Chest​
From now on, the special Medal Chest reward card will be delivered directly, without a ticket.
Share your victory in the Coliseum​
Players will be able to share the result of their victory in the Coliseum (once a day) and earn rewards
A Twitter account is required to share the result.
It can only be shared once a day.
A reward of 5 medals will be given to open the Medal Chest.
Both the player who shares the result and the defeated player receive the reward.
Rada Quest performs a Twitter scan to check the existence of the tweets so it may take several minutes to receive the reward.
New boosters in the Coliseum​
Players will be able to randomly receive some modifiers that will affect their results in the Coliseum temporarily.
Other improvements​
We have corrected some minor bugs and improved some processes.
We have also made some minor changes in improving the game interface.
Are you a new player?​
info
How to access the Rada Quest TCG game?
How to play Rada Quest TCG?
How to improve your lucky?