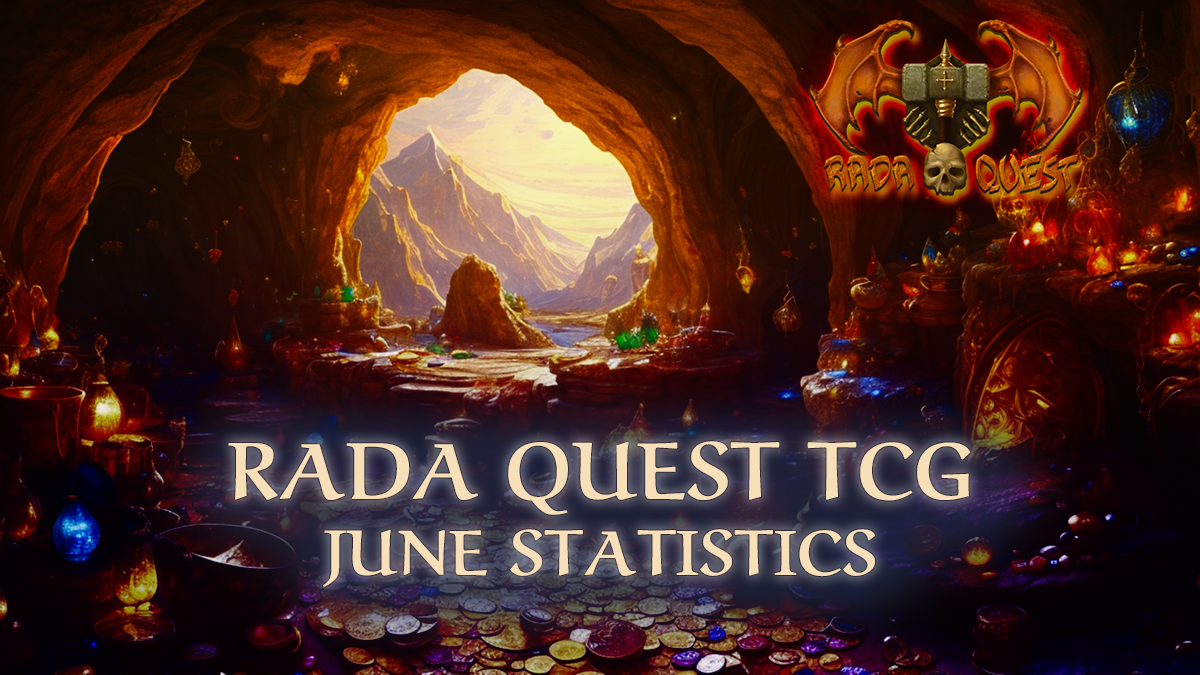 Exciting Updates in Rada Quest TCG: June Statistics
June has been an exciting month filled with updates in our game Rada Quest TCG. We want to share with you some of the achievements and advancements we've made. Keep reading to stay up to date with the latest news!
Daily Missions System: A Resounding Success!​
At the beginning of the month, we introduced our new Daily Missions system, and it has been a game-changer. Players are loving the advantages and opportunities it brings to maximize their in-game assets.
Strategic Mobilization of Assets​
The daily missions allow players to strategically enhance, evolve, and recycle their cards to earn Soul Crystals as rewards. It's not just about completing missions but also participating in events like Gem Games and the Coliseum. Discover new ways to improve your skills and strengthen your position in the game.
Effective Card Recycling​
The card recycling system has proven to be an effective way to obtain additional Soul Crystals. Strategically utilizing this function maximizes your earnings and helps you acquire the necessary resources for your progress in the game.
Increased Average Playtime​
We're thrilled to share that players are spending more time in our game than ever before. On average, players now spend around 20 minutes per session, demonstrating their engagement and enthusiasm.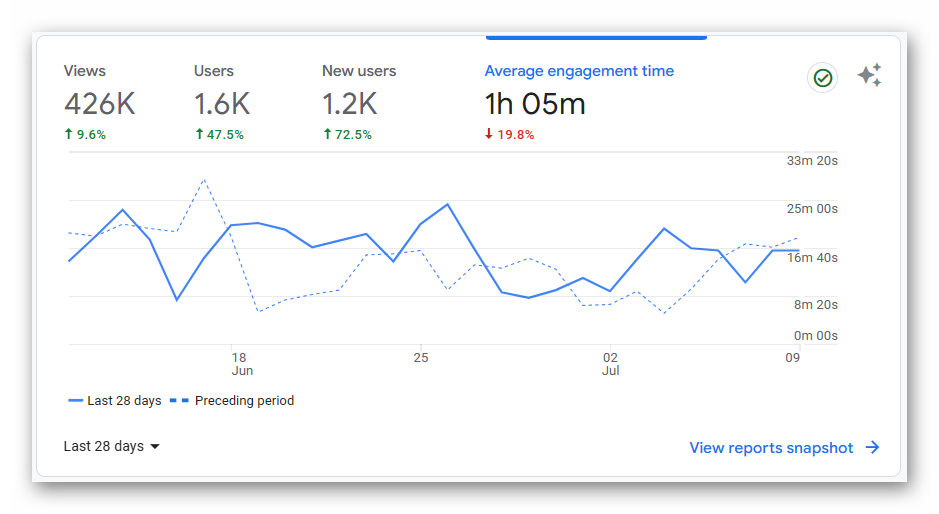 Soul Crystal Token: The Heart of our Economy​
At the core of our in-game economy lies the Soul Crystal token. It serves as an essential part of our reward system and plays a fundamental role in the overall game economy. We are committed to maintaining the stability and value of the token to meet the expectations of our players.
Highlighted Statistics​
Let's delve into some key statistics that reflect the positive impact we're having on the player community:
Active Participation:
Games of Gems played: 8,693
Coliseum matches: 130,255

Battle Tickets purchased: 29,700 tickets
Strategic Enhancement and Recycling:
Recycled cards: 1,998
Evolved Cards: 1,889
Important!
Total cards burned: 5,776
Engaged Community; Purchases paid with Soul Crystal:
Battle Tickets purchased: 245,850 SC
Building upgrades: 418,600 SC
To boost cards: 173,144 SC
Rewards to players!
Daily Login: 163,550 SC
Daily Quest Complete: 135,075 SC
Gems rewards: 29,148 SC
Medal Chest rewards: 110,645 SC
Recycling Rewards: 172,534 SC
Game Art Daily Airdrop:
407,770 SC distributed to owners of GrisVisa cards
In a nutshell: the volume of Soul Crystal owned by users and players has increased by 181,128 units.
Future expectations:​
With the rollout of our next update, the Guild system, new reward systems will be incorporated but also new strategies for Soul Crystal consumption so we expect inflation to be drastically reduced to the point of making Soul Crystal a deflationary token.
Thank You for Being a Part of Our Exciting Adventure!​
We want to express our gratitude to all our players for their continuous support and participation in our game. Your enthusiasm and dedication drive us to keep improving and offering new and exciting features.
Stay tuned for more updates and thrilling surprises in the world of our game, Rada Quest TCG. The fun has only just begun!
Until next time, Questers!