THE EXCHANGE
In this section we are going to talk about the exchange
What it is
What it is for
And how to use it
The exchange is a tool that allows us to move our items between
our game wallet and our blockchain wallet.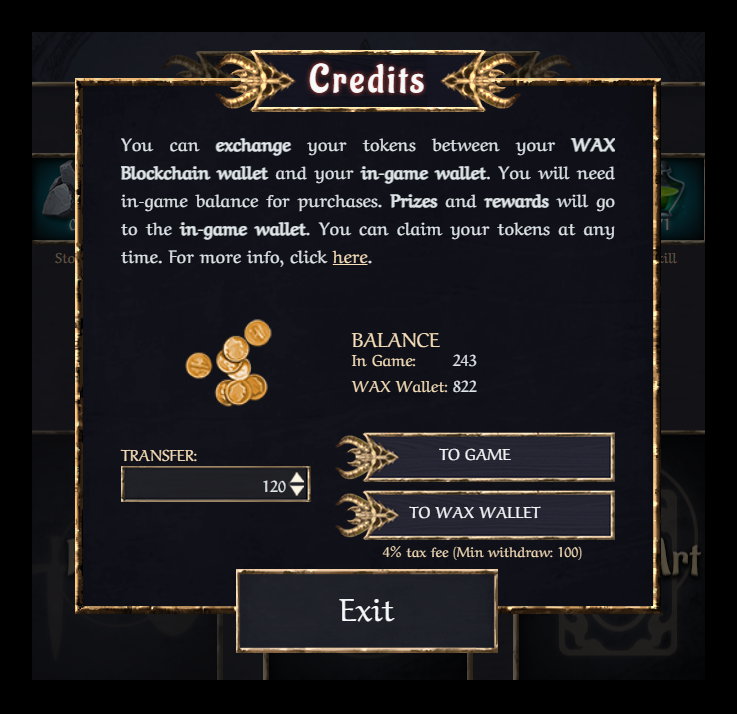 We will use the exchange to move our items from our Rada wallet,
be it credits, potions, or materials we earn in-game,
and send them to our Wax Wallet.
We can also make the movements in the opposite direction.
Move from our Wax wallet to our Rada wallet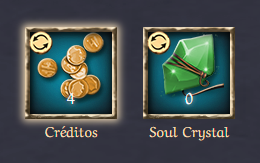 In order to use the exchange, the first thing is to go to the inventory section, select an item and the exchange window will open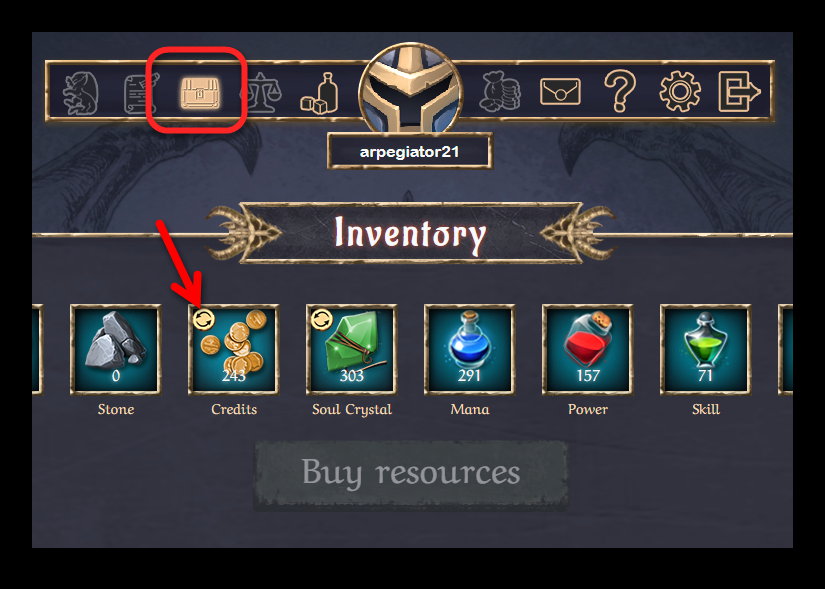 In that window we can see the amount of that item that we have both in our game wallet, and in our wax wallet
Then we select the amount we want to transfer and where we want to transfer them.
If the amount we want to move is greater than our stock, we will be notified that we cannot carry out the transaction
Under the selection tabs of where you want to move the items, there is the information of the commission that is charged, and the minimum amount to be moved
For now, you can only move Credits, Soul Crystal and magic potions. In the next updates of the game, the rest of the resources will be activated.