Recycling Playing Cards
Hey questers! Tired of those cards in your deck that you don't use anymore? Don't worry, we can recycle them.
When you select the recycle button on the card, it will be sent to our smart contract and burned.
In return you will receive the Soul Crystals we can recover from it. Our most skilled serfs have worked on the magic formula and have managed to stabilise the results. They assure us that they will be able to recover 50% of the total points accumulated on the cards.
In other words, if our card has accumulated 60000 points between warriors, wizards, serfs, skill and experience, we will be able to recover 30000 points worth. That is the equivalent of 15 Soul Crystals (2000 points each SC)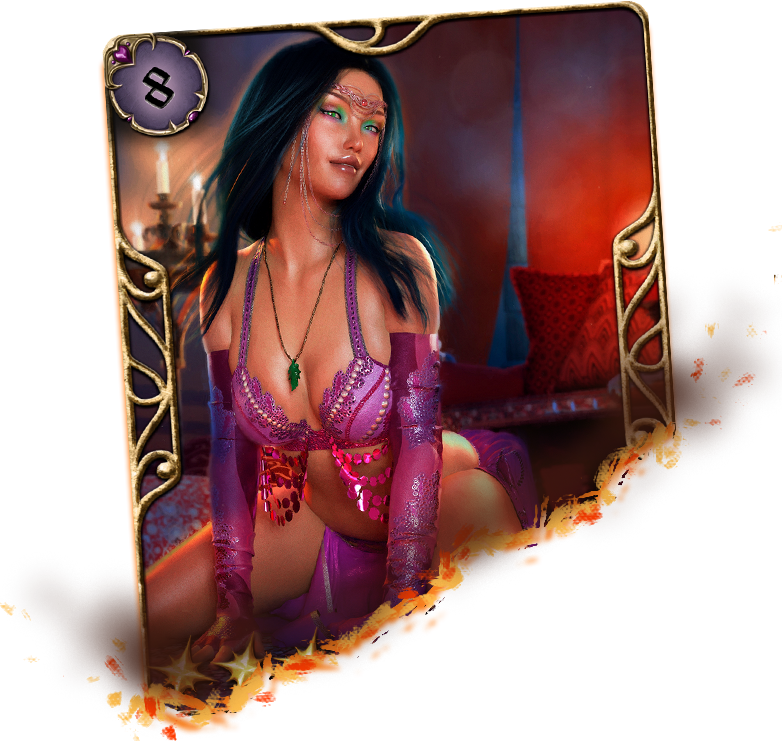 But it can happen that you want to burn a card without having boosted it. Don't worry! I'm sure our serfs can squeeze out some of their little essence.
Here are the tables of the minimum amounts we can expect to receive in return for our cards:
Common: 1 SC
Rare: 2 SC
UltraRare: 4 SC
Legendary: 8 SC
Do you want to burn cards without getting into the game?
You can recycle your cards from any WAX Blockchain interface that allows you to transact NFTs, such as AtomicHub.
Just select the NFTs you want to recycle and send them to the address "radaquesttcg" with the memo "RECYCLE_CARD".
It is very important that you write the address and the memo correctly or you may lose the NFTs.