Special NFT editions for collectors. THESE ARE NOT GAME CARDS
You can buy these NTFs Game Art in AtomicHub store and pay with WAX. Click on images to go to the store.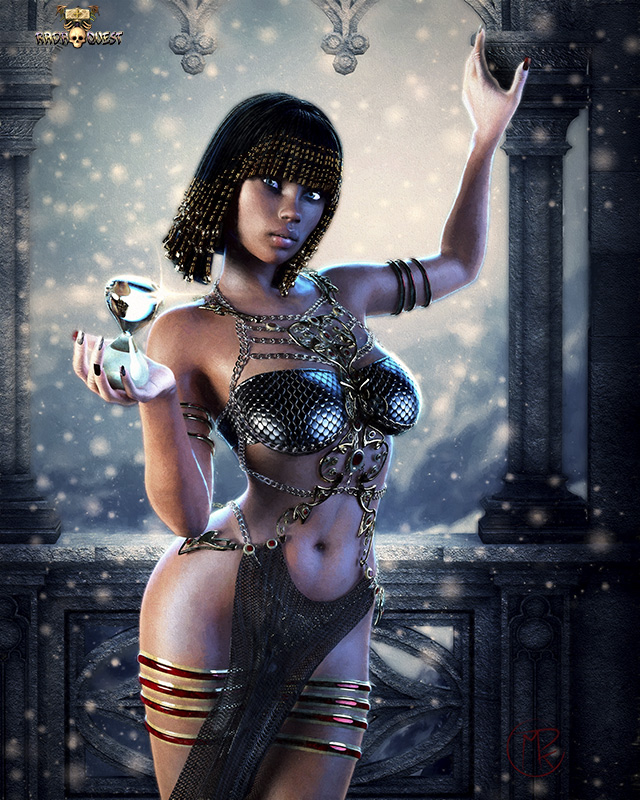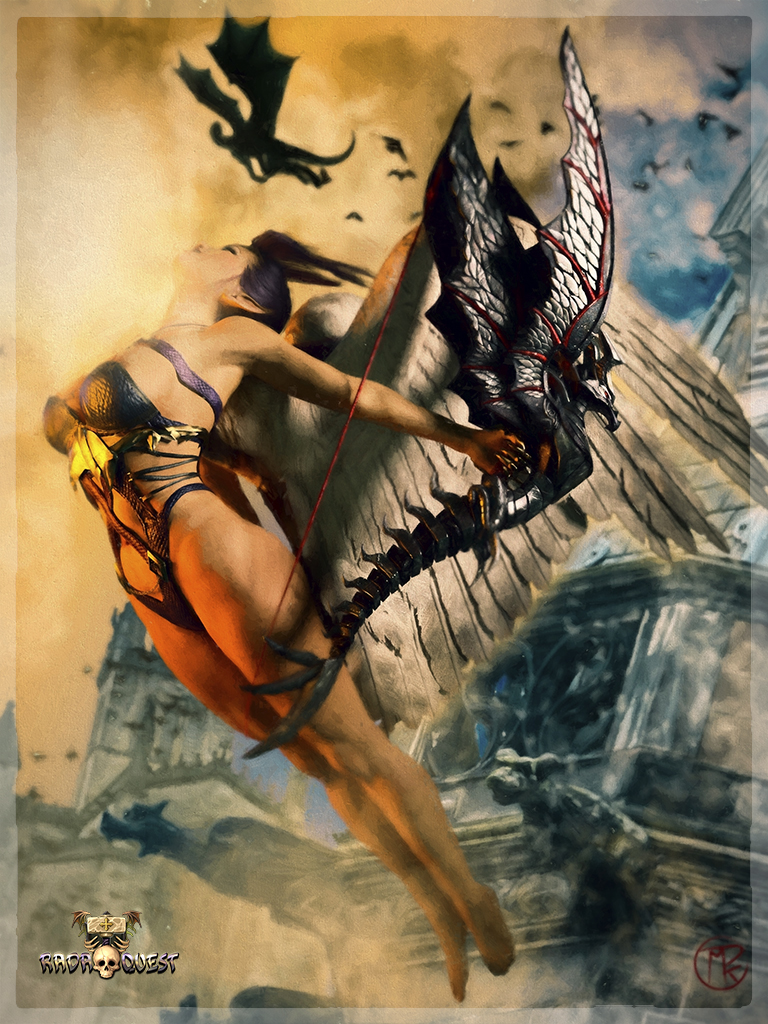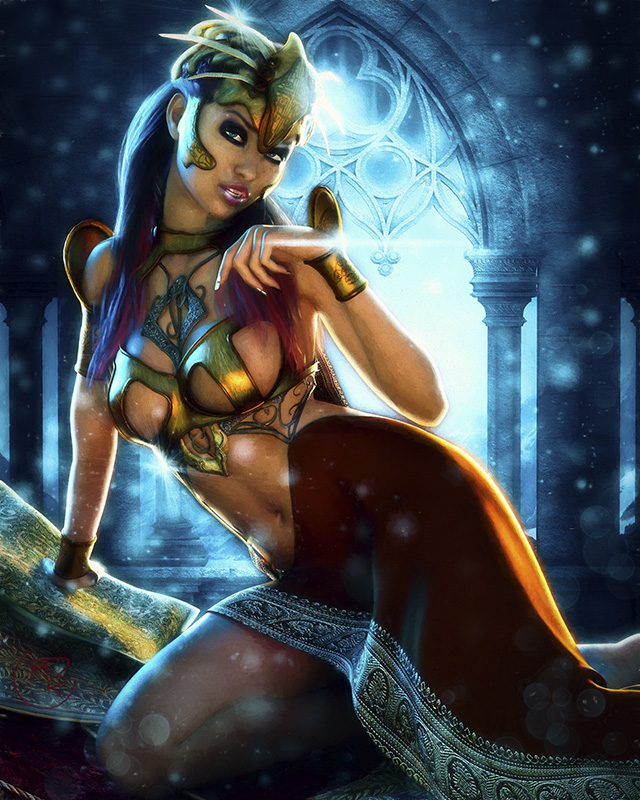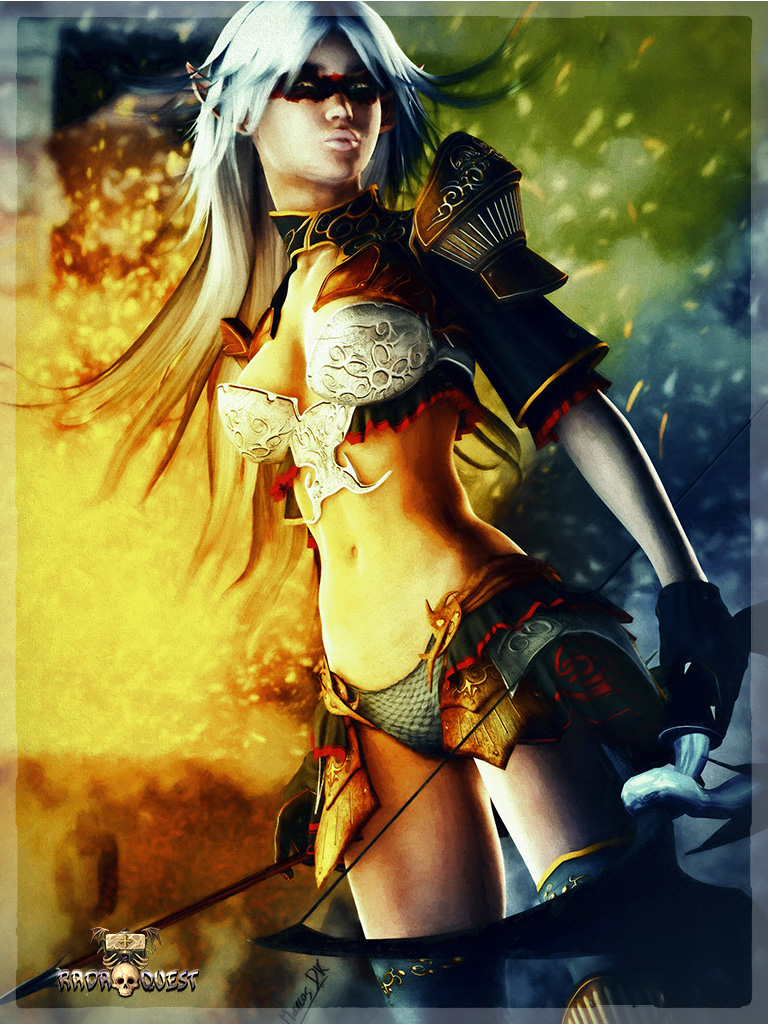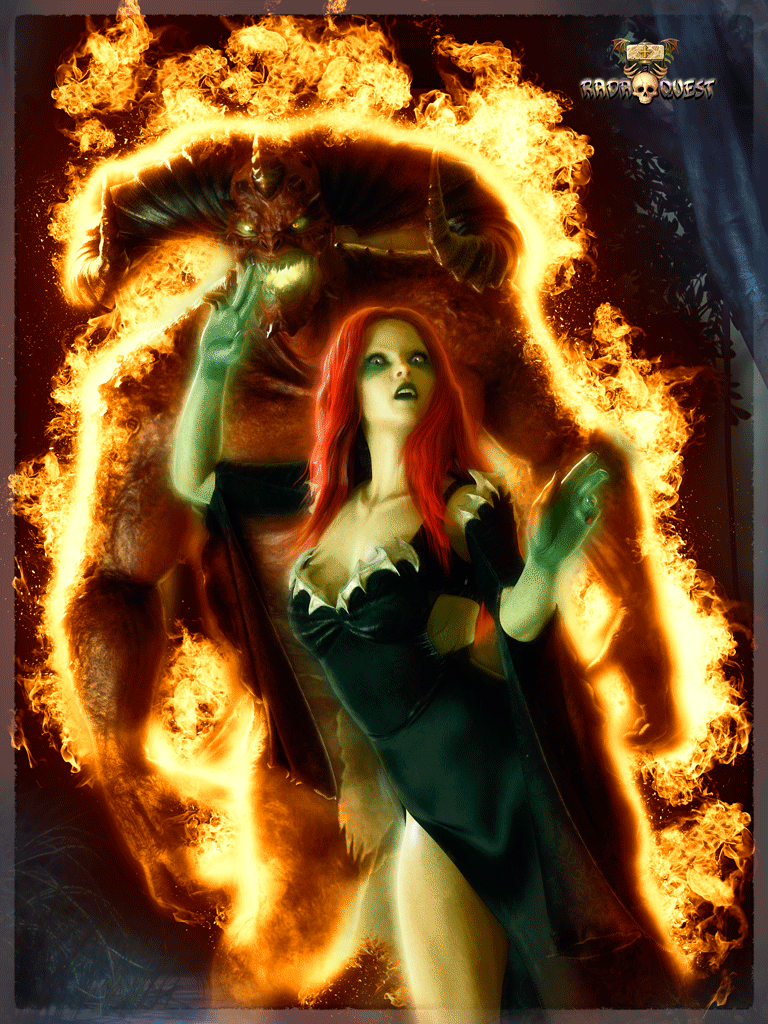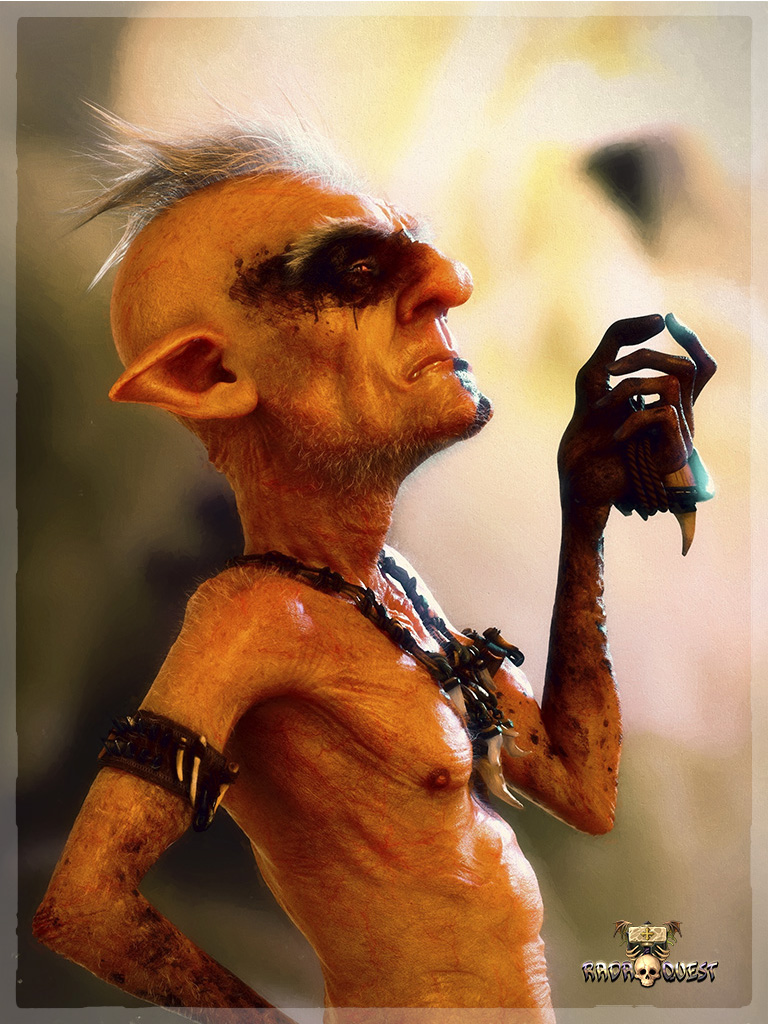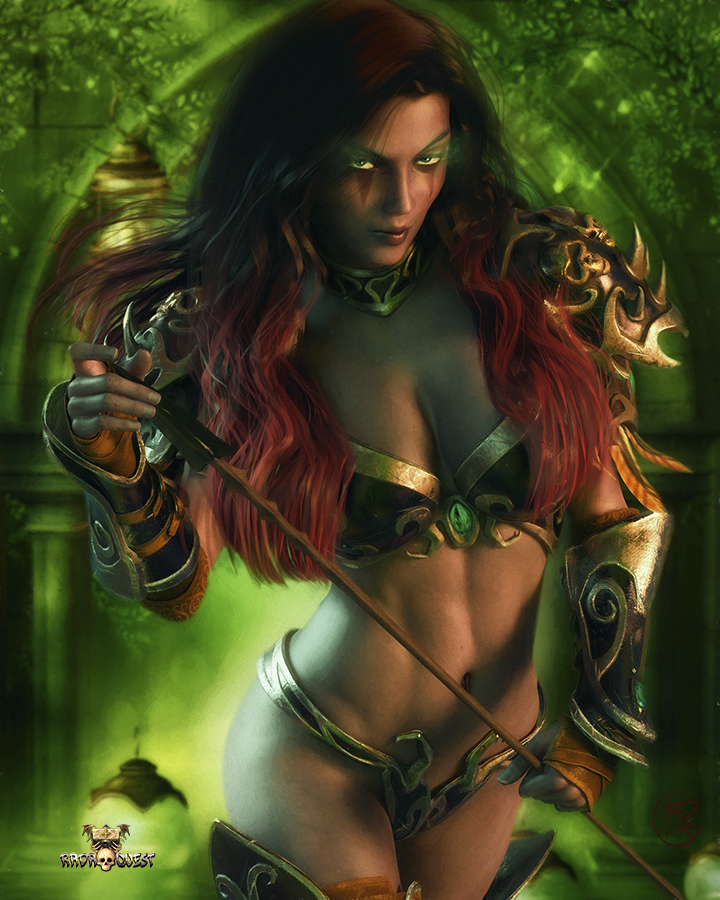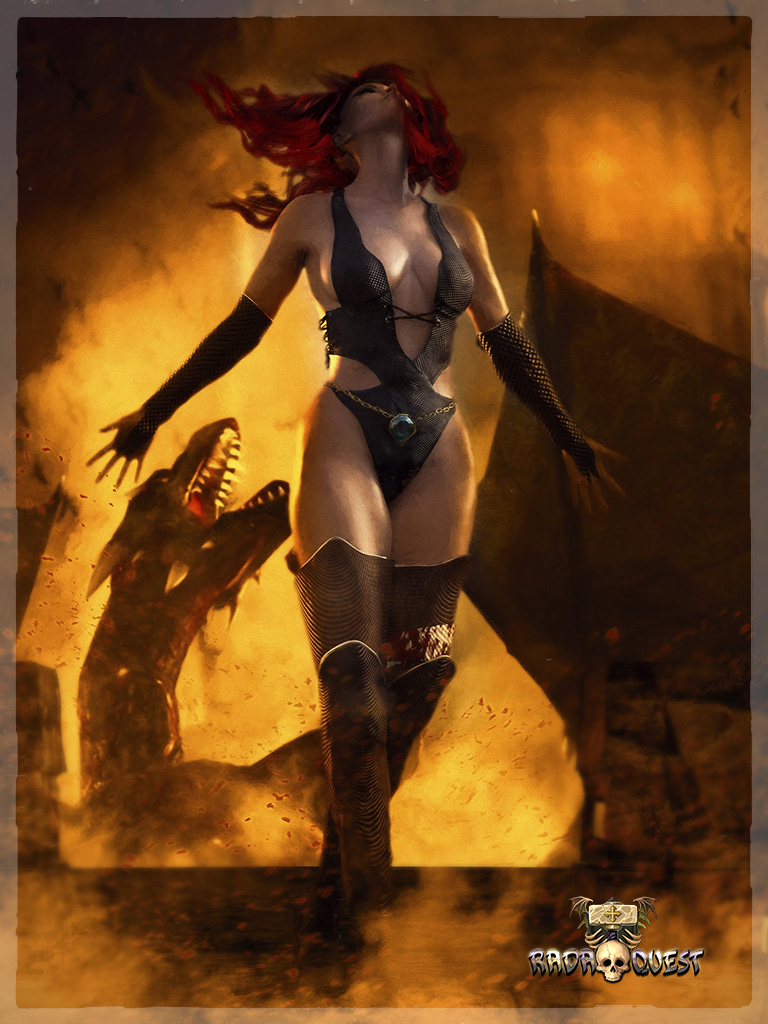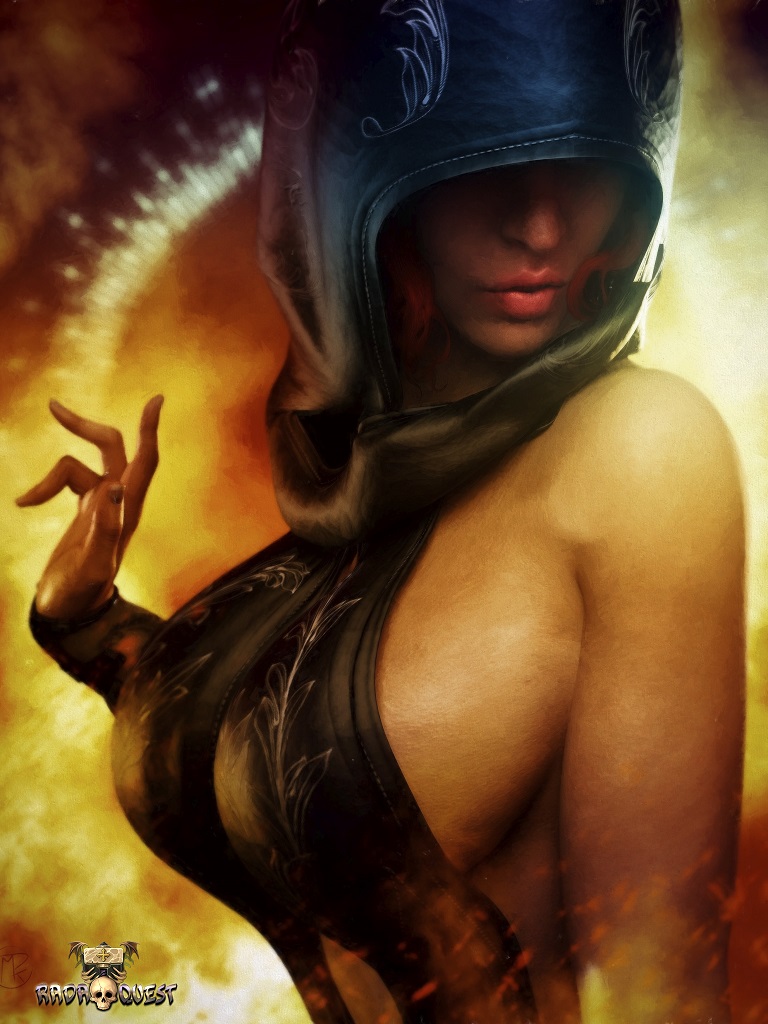 Owners of these Game Art NFTs get a slight luck boost in game from 0.499 to 0.200 depending on mint number: +0.2 + ((300 – #MintNumber) / 1000).
Increase your luck by collecting Rada Quest Game Art. Maximum 20 luck points.
Rada Quest collectible NFTs can be purchased from the AtomicHub store by paying with WAX. WAX is a cryptocurrency on the WAX Blockchain. You can create a user account on WAX Blockchain with WAX Cloud Wallet. You can buy WAX coin on the main cryptocurrency exchanges.