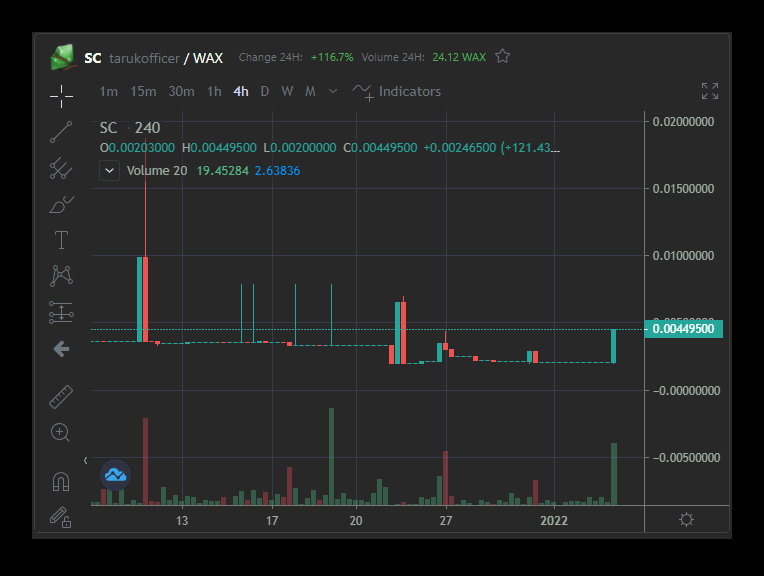 Market liquidity (Alcor)
Welcome, Quester!
You may be aware of updates to our game plan. You will have seen how important it will be to treasure all the tokens we can earn both while playing and passively thanks to mini-games and Game Art's limited edition cards.
You will need a lot of Soul Crystals, as well as a lot of magic potions, to be able to boost your best playing cards.
It's true that playing cards will still take a while to be released, but the sooner you start accumulating your treasure, the faster you'll be able to power up your first cards!
To facilitate this task, and without wrecking the business of the first Soul Crystals traders, we have added to the liquidity of the Alcor market, 1 million Soul Crystal tokens at a price of 0.2 WAX per unit. We are convinced that you will be able to grow your bag thanks to cheaper offers from other sellers but, just in case, we don't want you to be left without the possibility to buy as many as you need.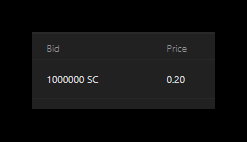 Link to Alcor market: https://wax.alcor.exchange/trade/sc-tarukofficer_wax-eosio.token